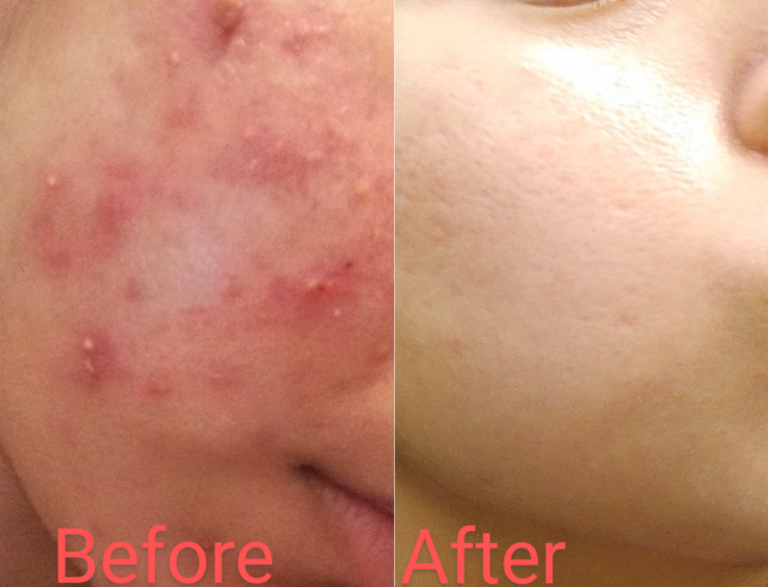 That was me in 2016. I had been dealing with moderate, persistent inflammatory acne for 4 years at that point. I had tried thousands of dollars worth of products and treatments, and had been to the dermatologist numerous times. It wasn't until I actually learned about skin and how to treat it properly did I have the clear skin I had always dreamt about. And now YOU can learn how to get clear skin too.
I Spent 8 Years With Moderate To Severe Acne... Let Me Help You Get The Best Skin Of Your Life With Easily Accessible Solutions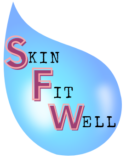 How Can I Help You Achieve Clear Skin? I Will...
Simplify Skincare Research
I will help you understand how and why acne occurs and the scientifically supported steps to take to get rid of it.
Teach You How To Choose The Right Products
You will find out what works and why, and learn how to read skincare ingredients.
Help You Formulate A Full-Proof Skincare Routine For Your Skin's Needs
Learn about the most important skincare steps and how to incorporate treatments into your routine.
Acne Treatment and Skincare Articles
Click the articles below to begin your journey to clear skin.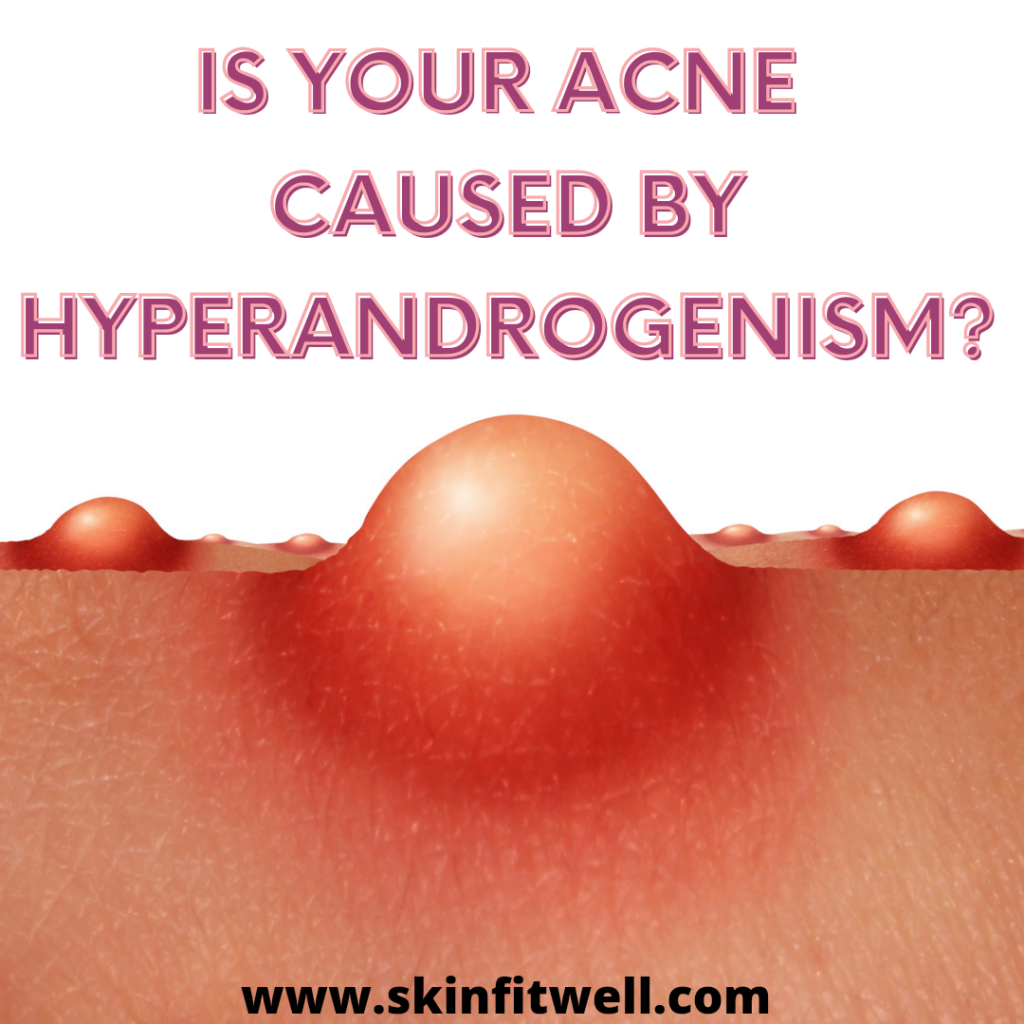 Is Your Persistent Acne Caused By Hyperandrogenism?
PCOS, diet, and genetics play a role in an excess production of androgens - Find out how you can treat it.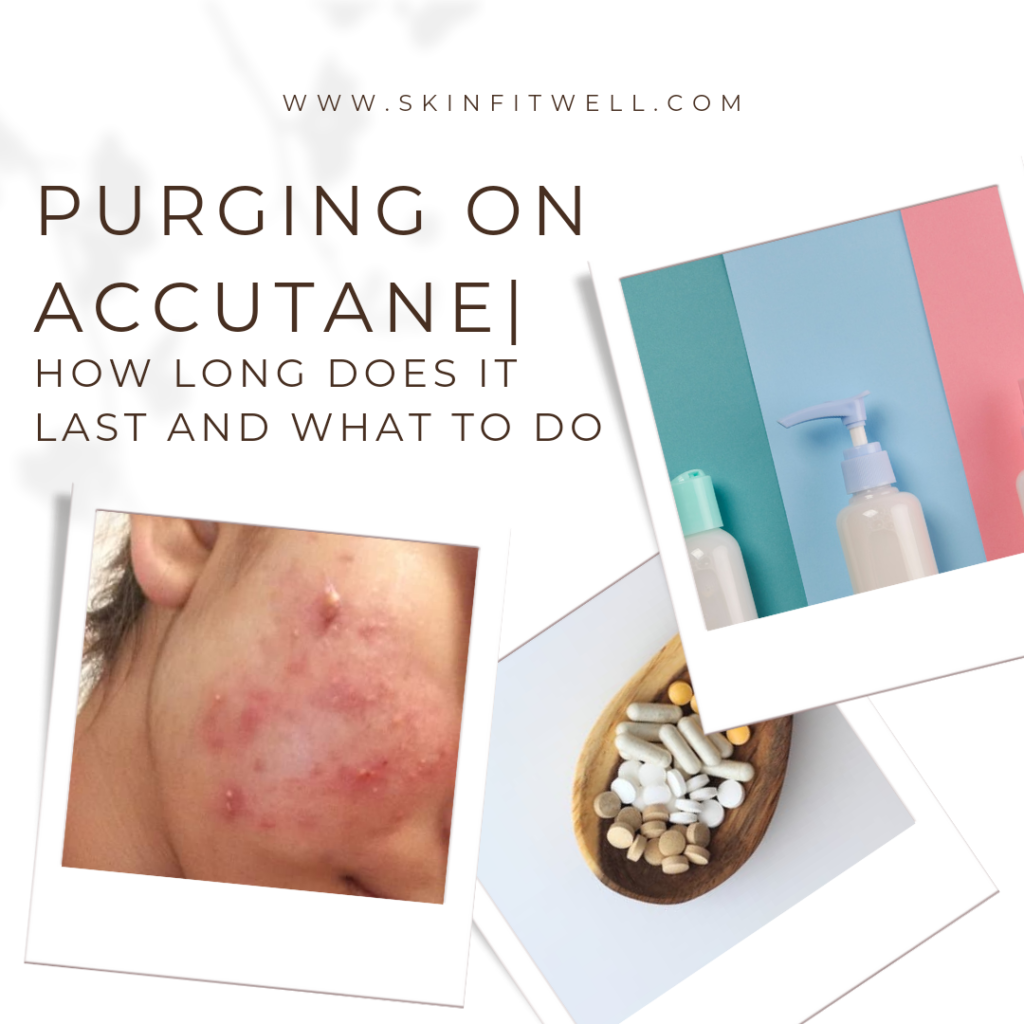 How To Deal With Accutane Purging

Learn all about what purging is, why it occurs, and how you can solve it during your Accutane treatment.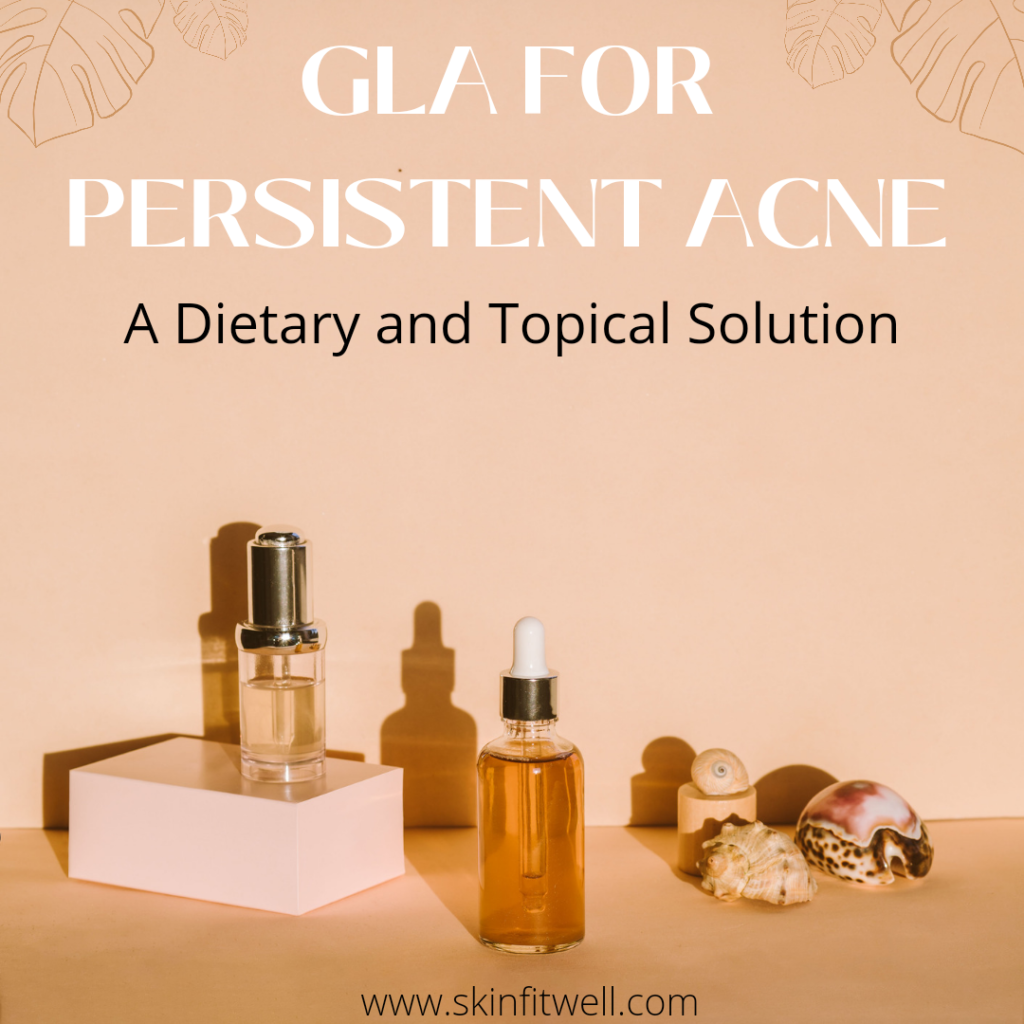 GLA For Persistent Acne



Find out how gamma-linoleic acid can be added to your skincare routine for hydrated skin.